Winter Nights 2019
11/13/2019

November - 14th - December 18th
The changing seasons have brought back powerful beings to the kingdom of Rune-Midgarts, adopting the appearance of well-known Midgartsians who they have deemed worthy. They have returned to test the mettle of the newest crop of heroes, providing trials to any who believe they are fit enough to accomplish them. Perform these trials successfully, and perhaps these powerful beings may adopt your visage in the future.
How to Begin

Visit 'Brenna' in Prontera to hear her complaints about weeping coming from East Mt. Mjolnir.
New Quest Givers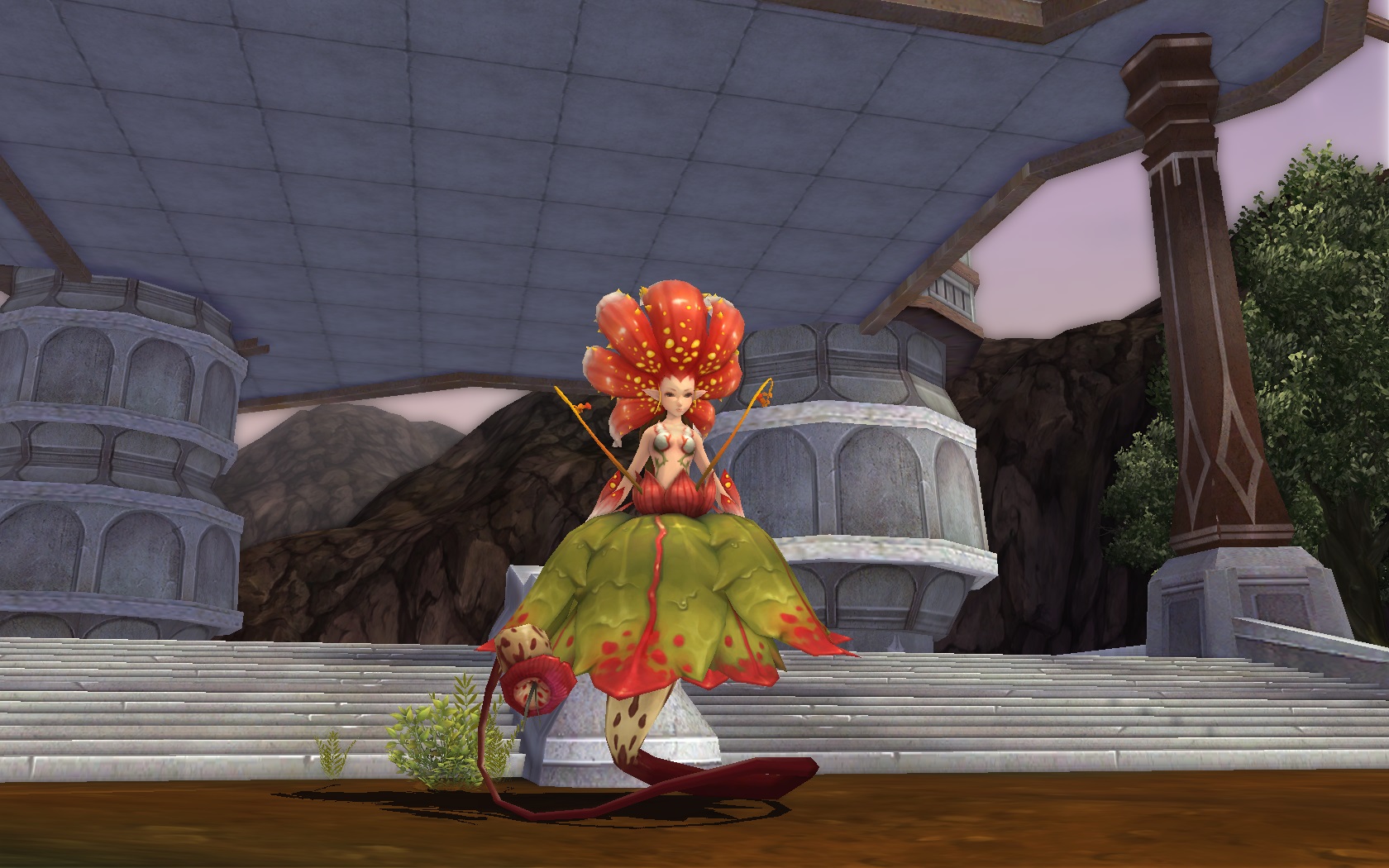 Strange Talking Flower
Heroes level 15 and above can uncover the secrets of the Strange Talking Flower to unlock two new daily quests in the South Plains.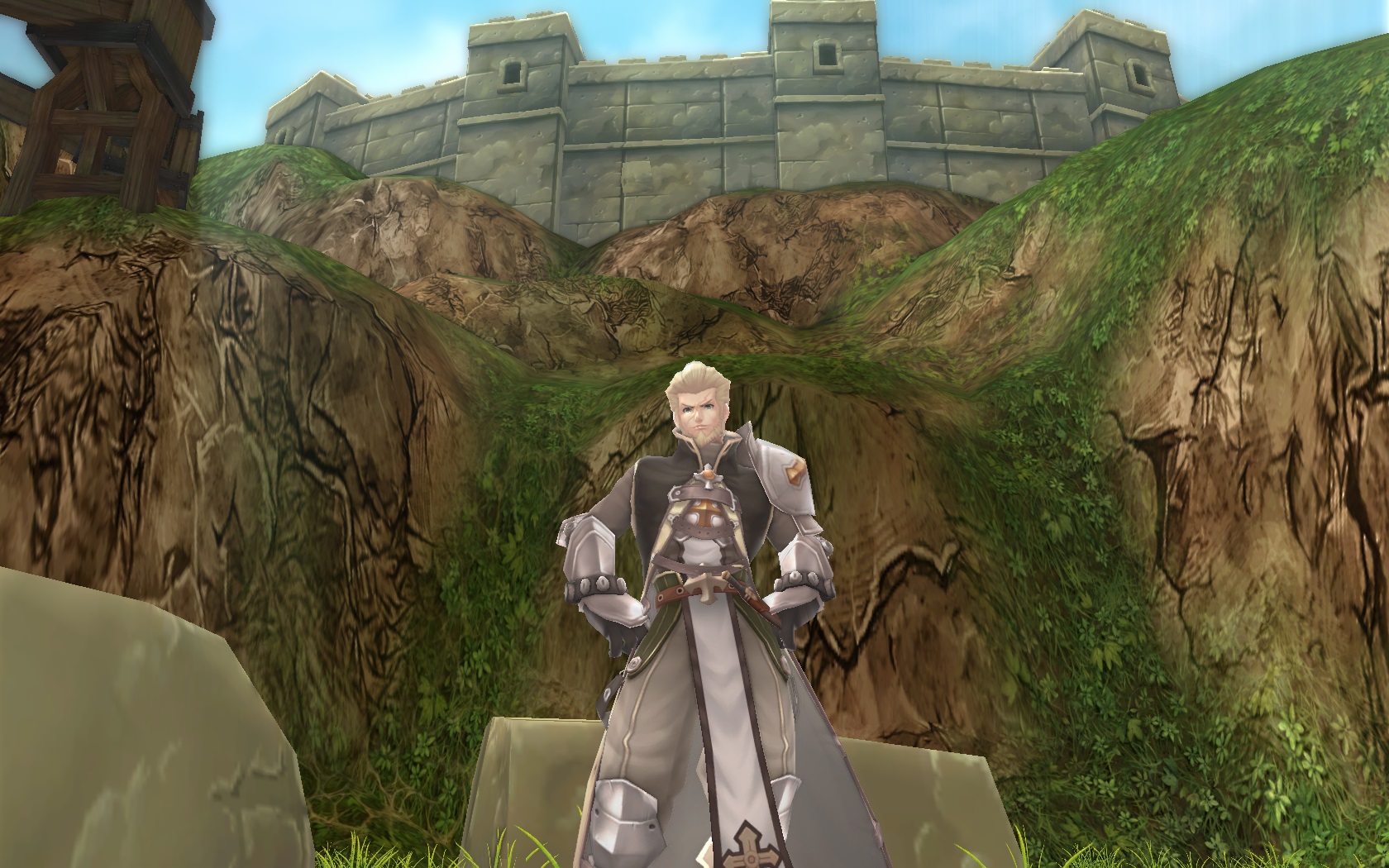 Zeras Doppelgänger
Listen to his tale and join him in his Hunt! The Zeras Doppelgänger awaits heroes near Izlude Town with three daily quests for those level 20 and above.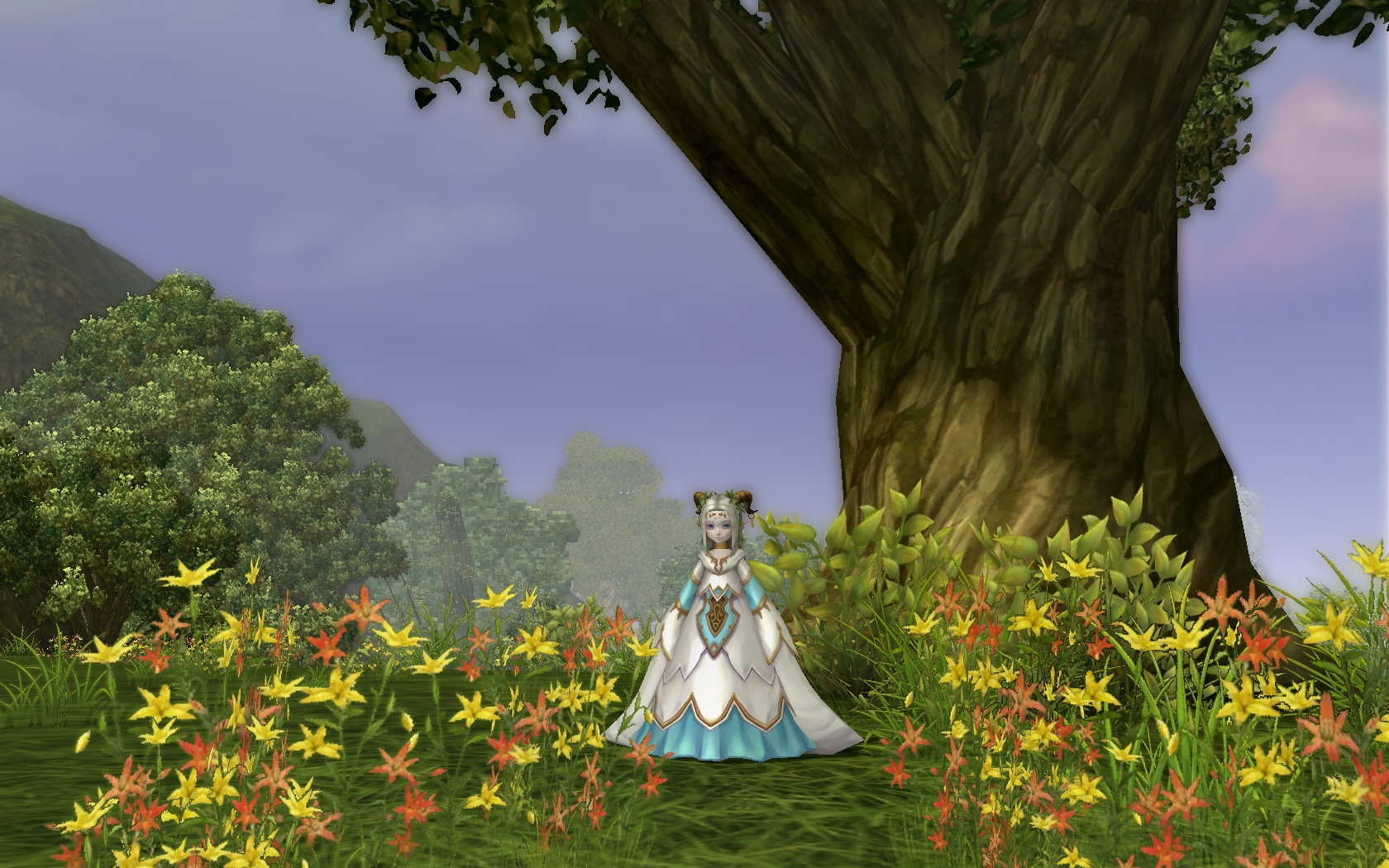 Strange El Shima
Big challenges come in tiny packages. Perched atop a knoll in Verta Delta, Strange El Shima awaits the strongest heroes of Rune-Midgarts with two new daily quests for those level 40 and above.
New Enemies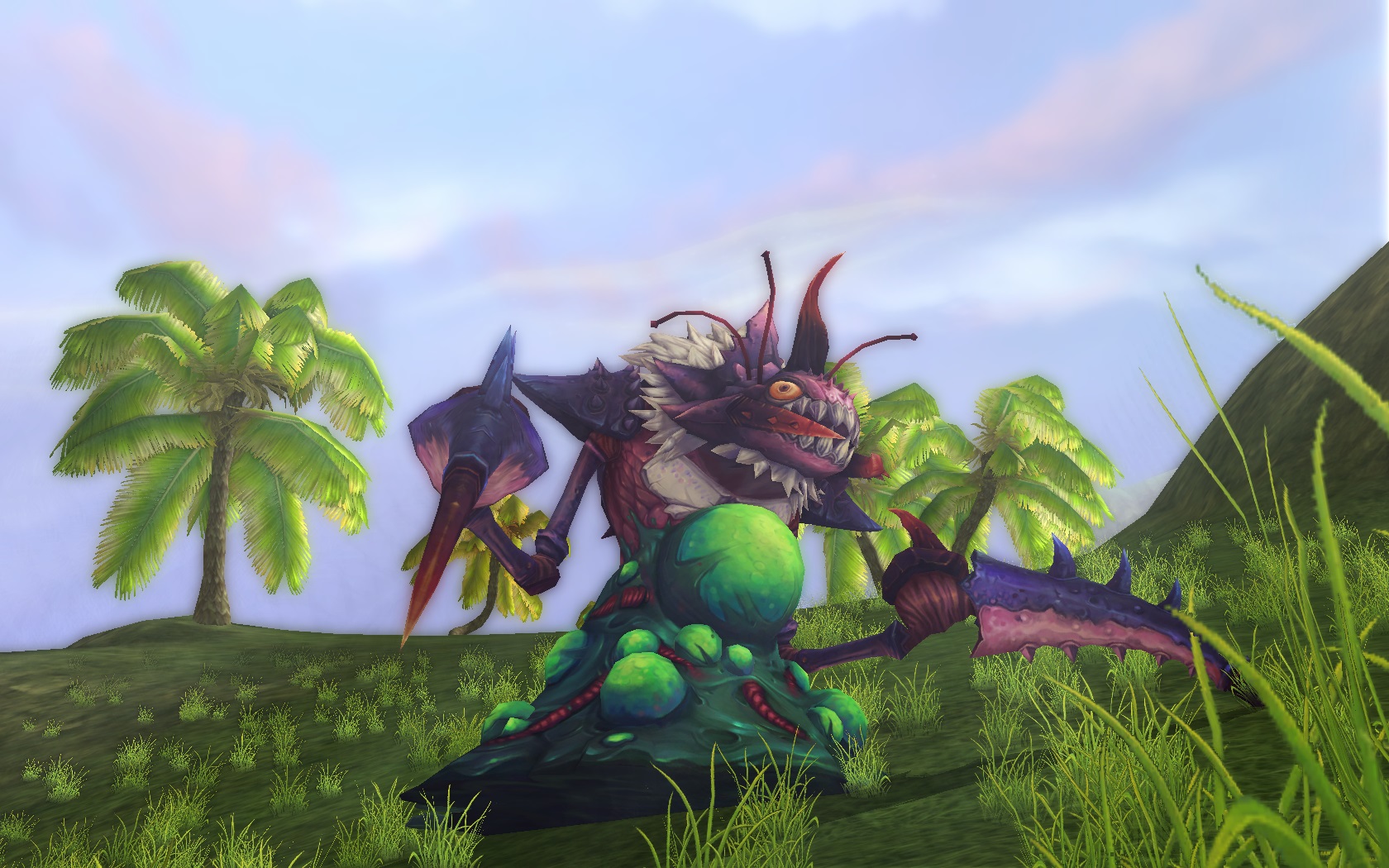 Beast
A Beast has crawled up from the depths of despair and is terrorizing the fishermen of Verta Delta. With no sea god in sight you're their only hope! Band together with other heroes level 45 and above to beat the Beast back from whence it came.
Rewards

Once you have collected enough Sif's Favor tokens from the main quest line and daily quests, you can turn them in for new and familiar rewards at the new vendor, Ragnar.

Ragnar can be found standing next to Brenna in Prontera.