Patch Notes: July 17th, 2019
7/17/2019
Patch Notes: July 17th, 2019
Please note: Details are subject to change at any time.
Maintenance Time: 3:00 PM PDT- 6:00 PM PDT
Sale items this month:
Munil's Accessory Random Box 150
Munil's Costume Random Box sale 300
Gold Membership Pack 300
Platinum Membership Pack 500
2x EXP for the rest of July.
Happy Hour Boxes will be going from July 24th - July 31st.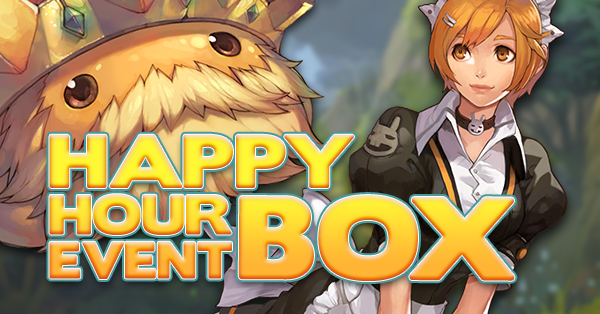 Boss Rage Challenge every Friday from 5 PM PDT - 6 PM PDT July 19th - August 9th.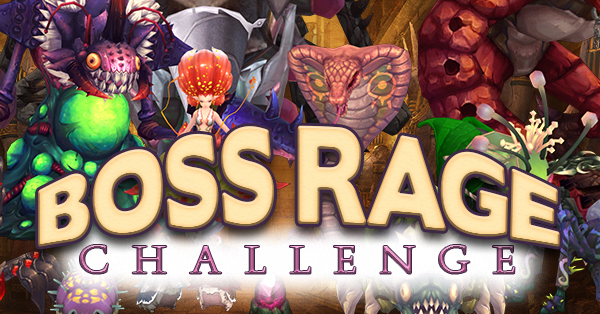 Super Summer Conversion Point Sale July 17th - 31st.